About Emily
Emily is a degree qualified Nutritional Medicine practitioner (Bachelor of Health Science - Nutritional Medicine) and holds professional association membership with the Australian Natural Therapists Association. Emily is passionate about the profound impact nutritional medicine can make in people's lives.
She combines her qualifications and skills as a Nutritional Medicine practitioner and whole food educator with her previous professional background in counselling, training, Occupational Therapy, management and policy development in the youth, families and mental health sectors. This enables her to offer a unique service and experience, across the whole family, that is focused on optimising whole of body and mind health and wellness.
Qualifications, training and associations
Bachelor of Health Science (Nutritional Medicine)
Bachelor of Applied Science (Occupational Therapy)
Applied Suicide Intervention Skills Training – Registered Master Trainer
Australian Natural Therapists Association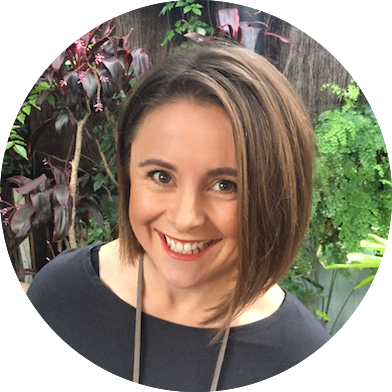 I am a Mum of two active boys and appreciate the challenges that come with balancing health, life and family amidst a world that, at times, seems so super fast paced and crazy! As is often the case, this Nutritional Medicine career eventuated as a result of my own struggles seeking balance and overcoming my own health complications. I experienced first hand how overwhelming and confusing it can be out there to navigate the health world and seek answers to what I once thought should be simple a thing – to feel well!
The search for the elusive health/life/family balance for me is ongoing but Nutritional Medicine has provided a way to assist with this journey. I have learnt that it's not about the 'quest' for wellness, but instead investing in the power of now, and asking the question 'right now, in this moment, what can I do to help me feel better?'
I acknowledge the unique challenges each person and family faces in their health and wellness journey and work hard to develop therapeutic relationships that are founded on support, empathy and integrity. I'm excited to work alongside you to provide education and expertise to help navigate and simplify the process of achieving health and vitality.
Emily